Manufacturers of Innovative
High Quality Cages, Aviaries,
Custom Work, & Accessories
Since 1989
Made in the U.S.A.
Cage Features:
Pull Through Paper
Expandable
Stainless Steel - Type 304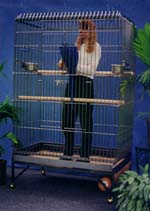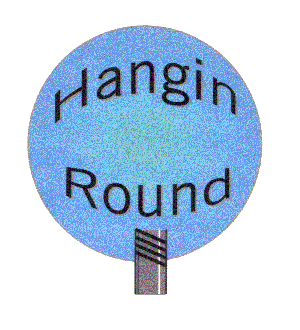 Toy & Chewable
Hanging System


The safest way to hang toys &
chewable items for your bird.
Guaranteed & Patented.
Birds CAN NOT remove !